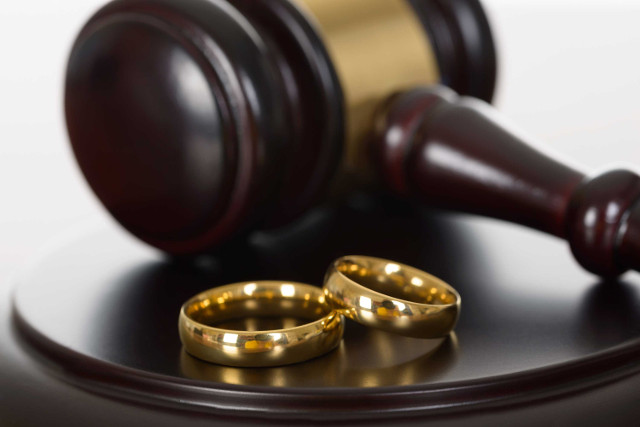 Family Law (Collaborative & Litigation)
Our firm has extensive experience representing clients in marital and other family-related matters, including dissolution of marriage; mediated property agreements; and adoptions. Most family-law matters are resolved through settlement negotiations, and we strongly emphasize the use of mediation and the collaborative approach to resolving conflict. We are proud to have played an integral role in establishing Northwest Ohio's first association of attorneys and accountants practicing collaborative law. When necessary, we are prepared to go to court, having handled domestic relations matters before numerous courts in Northwest Ohio, ranging from uncontested dissolution of marriage proceedings to multi-million dollar contested divorce litigation. The firm also has working relationships with the expert witnesses required to support contested issues of property valuation, custody, pension valuation, and earning capability.
Alternatives to lengthy and expensive litigation are endorsed by Troth Law Office, LLC. Representation of our clients frequently involves mediation or collaborative resolution of disputes, and our firm is experienced in representing clients in such proceedings. Also, Glenn H. Troth is a trained mediator who provides mediation services to other lawyers and businesses and individuals who find themselves in need of a trained and skilled mediator.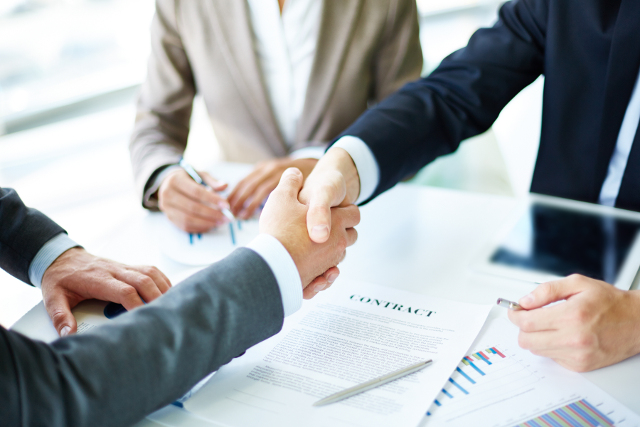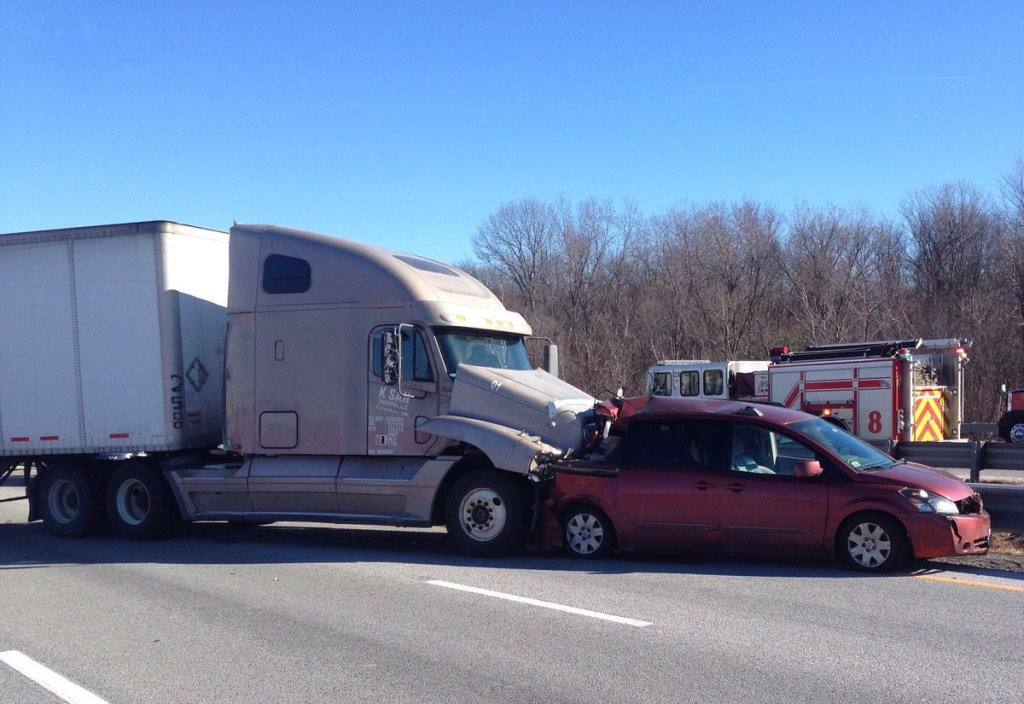 Personal Injury & Wrongful Death
Troth Law Office, LLC is dedicated to helping individuals who have been injured in a car or tractor-trailer accident, by the negligence of others, and we are experienced trial lawyers committed to representing accident victims and their families.

Wrongful death claims arise when someone wrongfully causes the death of another person. These claims allow family members to seek compensation for their loss. Recovery in a wrongful death case may include medical and funeral expenses, loss of future earnings and benefits, and the loss of companionship, love, and affection. We have experience in representing families of individuals who have died as a result of the negligence of others, whether the claim involves an automobile accident, a work-related injury, medical negligence, or an injury from a defective product.
Estate Planning & Probate
Troth Law Office, LLC is dedicated to serving clients in the management and transfer of wealth, business succession planning, gifting, and other personal and family concerns. In this pursuit, we provide advice on planning for the minimization of transfer and income/estate taxes through partnerships, LLCs, trusts, installment sales, annuities, and other transfers. We counsel clients regarding the administration of estates, trusts, and guardianships. We also assist clients in the representation of estates, trusts, guardians and their beneficiaries in relations and disputes among themselves and with third parties. We also draft wills, trusts, powers of attorney, advance directive instruments (Living Will and Durable Power of Attorney for Health Care), and other agreements and documents to implement plans. We also assist clients in the planning and implementation of charitable contributions and enterprises, including the drafting and administration of charitable trusts and foundations.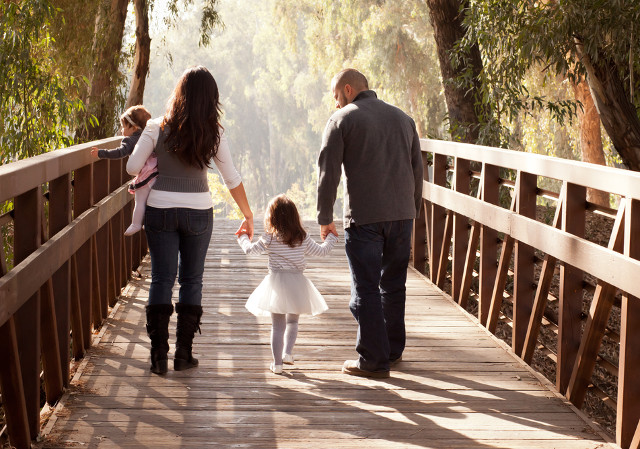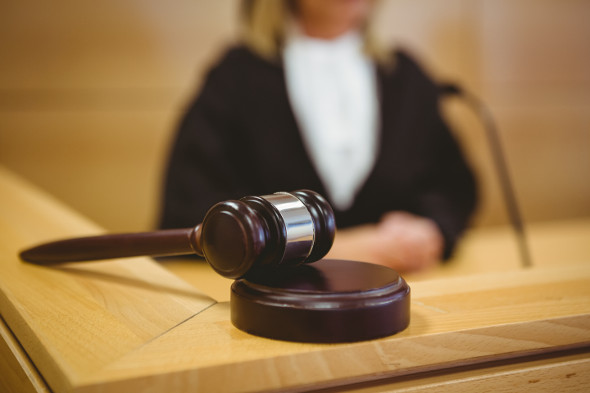 Business & Civil Litigation
Glenn H. Troth has spent many years representing businesses and individuals in a wide range of business and civil litigation. He has experience in courtrooms throughout Northwest Ohio. We deal with breach of contract cases, breach of fiduciary duty cases, business and partnership disputes and dissolutions, landlord/tenant disputes, real estate conflicts, and many other matters. In many cases, we find that out-of-court settlements provide the most cost-effective and timely resolutions. However, as an experienced trial attorney, we would not hesitate to bring a case to court if doing so is in our client's best interests.
Troth Law Office, LLC serves the legal needs of a wide range of businesses throughout Ohio. The firm works closely with its business clients, determining the business's choice of entity, strategic planning, maintaining your corporate status, advising on common operational questions, succession planning, or transacting business deals of varying complexity. Whether starting, buying, or advice on the general running of a business, we have the experience to fulfill your needs.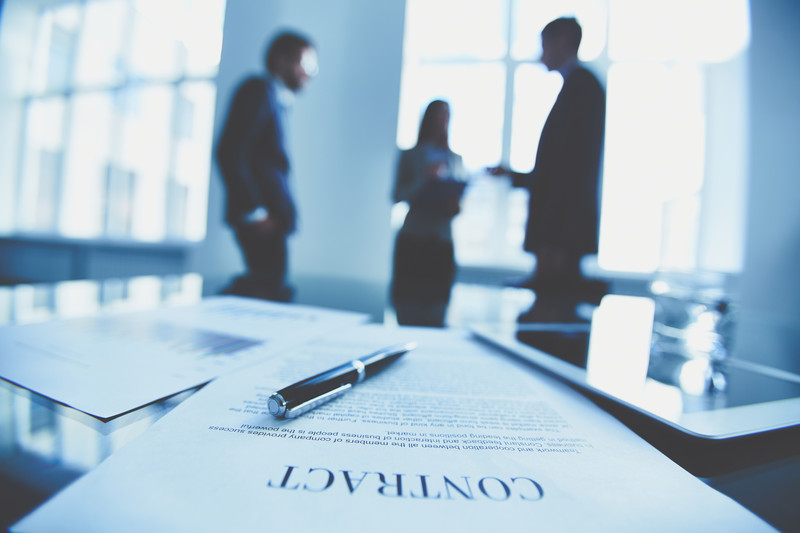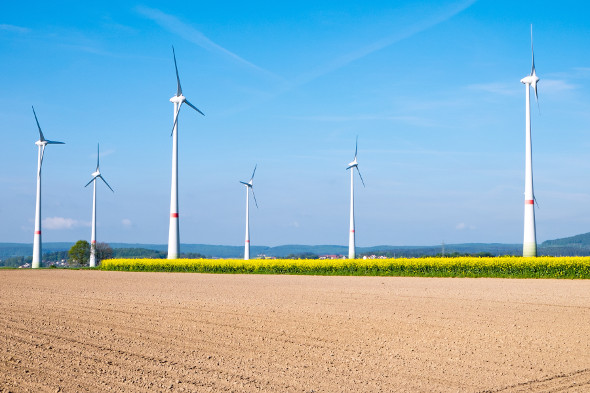 Agriculture Law deals not only with plants and animals but also with land use, environmental rules, and the use of food products. With the increasing sophistication of farming processes, issues of intellectual property, trade, finance, credit, and general commercial transactions often arise. Farming is now Agribusiness. It is essential to consider succession planning, estate planning, and risk management when reviewing a business involving farming operations.